Bio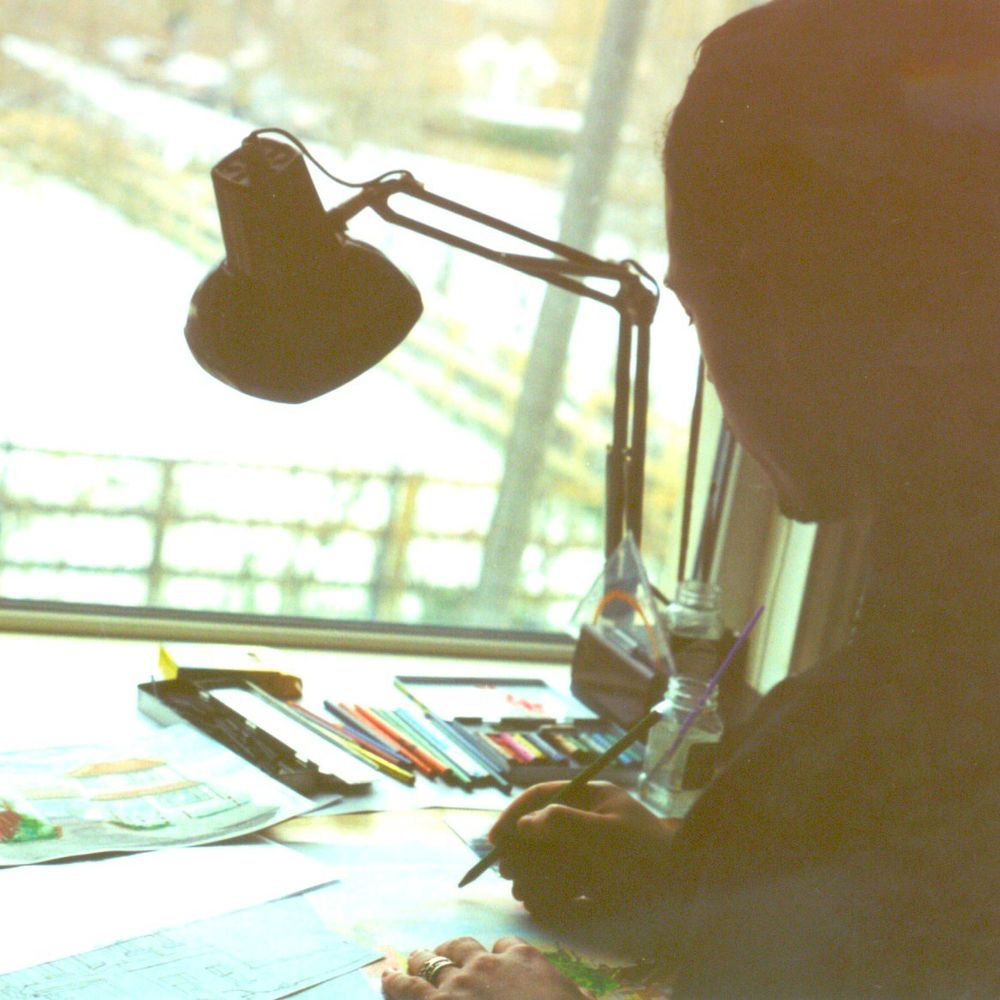 Constantly seeking original ideas
And thinking with an Indie approach
I began making portrait cartoons at the age of 9 using my school friends as target subjects and later in high school satirized my teachers. My early education is in Art & Design both in Highschool in the 80's in Portugal and on a foundation course in London in 1996. In 2000 I went on to study Architecture for two years and I have worked in Technical Drawing for nine years, of which four was self-employment in London. I completed a Postgraduate Certificate in 2004 at the University of Westminster and in 2021 graduated with a BA in Popular Music from the Anglia Ruskin University.
In this creative journey I made 4th. place in the 2007 EUROCLAD drawing competition and was the Illustrator for a young novelist book 'Zoe Evan's Possible Worlds' by Valentine St. Aubyn 2010, contributing with over 20 line drawings.
Self-published two books;
'The 69 Plugs Flying Caravan'(1994).
 'The Songs' by Jorge Romão, (1994).
I have designed a great deal of artwork for my own music album covers and CD sleeves.
And have also drawn and designed 24 editorial political satire cartoons for a book 'The World of Finance Pocket Book', including the photomontage of the cover and back cover, (2021) and delved into the world of assembly model toys and original packaging  for music.